Hey everyone!
Inspired by my research about Oskar Kokoschka I decided to create a series of drawings. As Kokoschka used the text of the cantata, from Bach, as a reference to draw about his life, I decided to read through the text of the cantata again and I was wondering, if the same text would inspire me as well. And it did…
My drawings are matched with some paragraphs of the cantata and they are partly auto fictional. I tried to catch the mood of the text in the images as well. My series of drawings are created with gouache-paint on paper and they are all in the size A4. My drawings are inspired by my long distant relationship and they give a small insight to the ups and downs that come with being apart from each other.
Two weeks
Stuck in the middle
Don't look down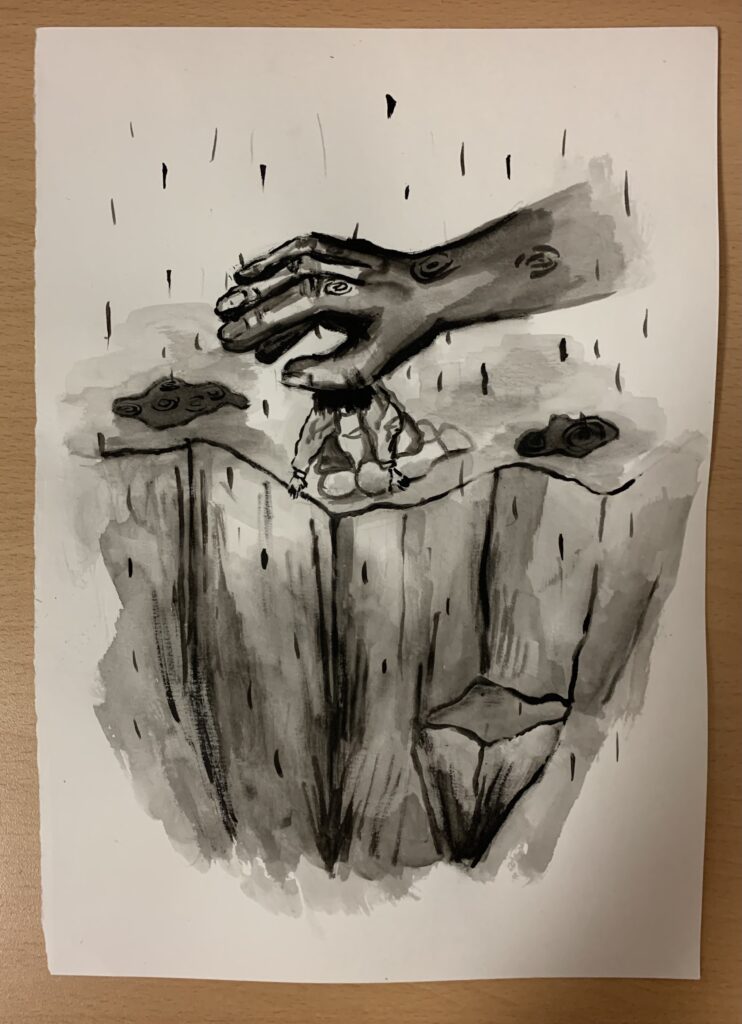 My memory palace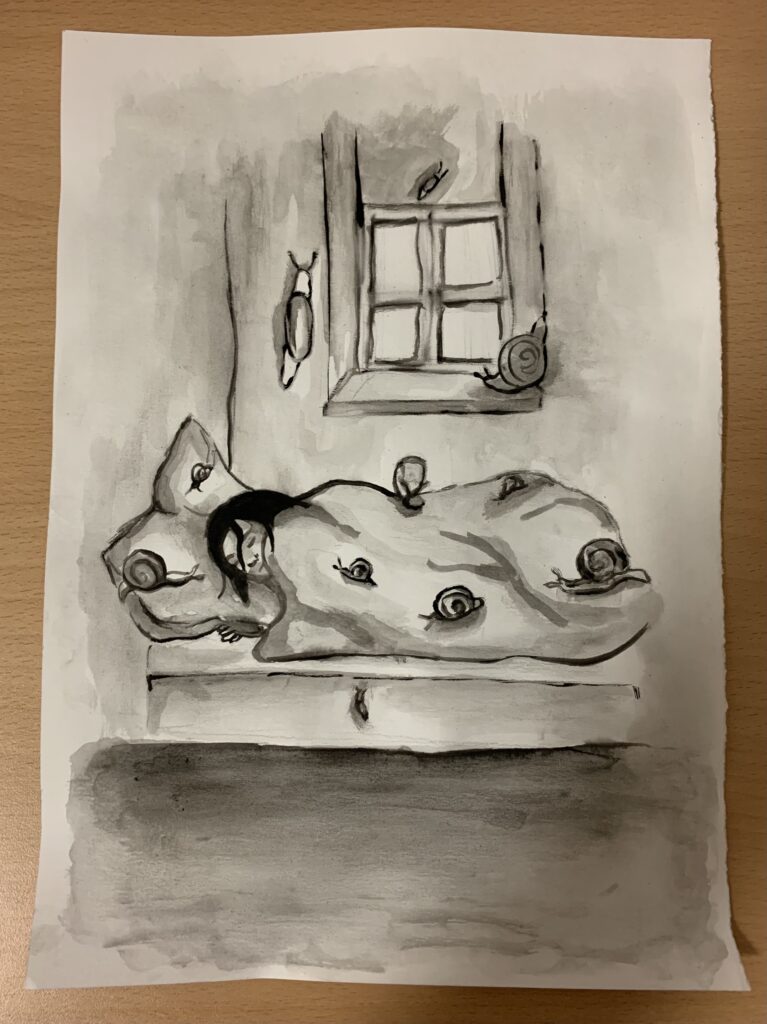 Anticipation
I hope some of the drawings or paragraphs speak to some of you as well. If something comes up, feel free to share a comment with your thoughts. 🙂 Thank you.