I saw a 'Gucci Tears' blog entry (https://cryinginstitute.artnextsociety.net/2022/11/10/gucci-tears/) with some images of tears displayed as accessories on the runway. Since then I have seen tears again as an accessory and equal to clothing represented as 'ready to wear' accesory or makeup. This is a small compilation to show how they have been differently represented .
From the entry 'Gucci Tears' entry I wanted to underline the concept of tears as a product:
Gucci Fall Ready to Wear 2020 at Milan Fashion Week.
Silicon tears by MUA Thomas de Kluyver seen on Gucci Fall 2019 at Milan Fashion Week.
Cristal tears by MUA Peter Philips for Acne Studios SS collection 2020.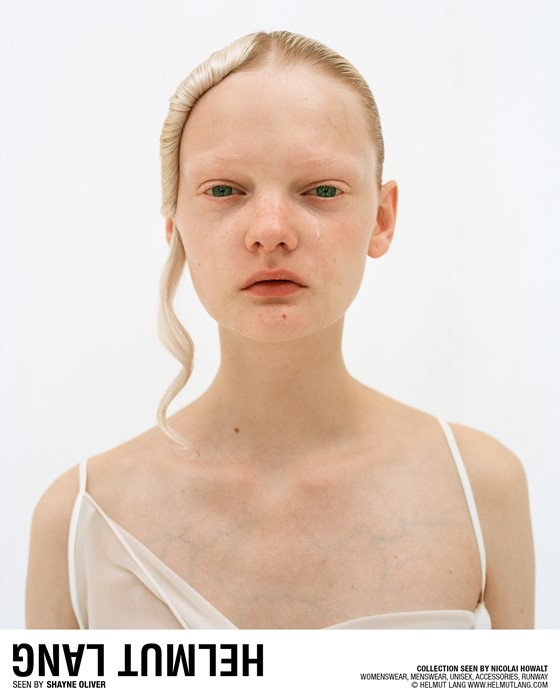 Helmut Lang Seen by Shayne Oliver SS18 campaign.
Ribbon Tears by MUA Thomas de Kluyver on Simone Rocha SS collection 2023.
Makeup Details from Adeline André Spring / Summer 1999 'Melancholy'. source https://www.instagram.com/p/CIq47XaAasZ/?igshid=YmMyMTA2M2Y%3D
I want to close this post with my reply in the blog entry that I mentioned before, a short quote from Anne Boyer in The Undying: "I would rather write about anything else, not only for fear of the pain of examining the pain, but also for fear of turning the pain into a product".